Interesting and relevant presentations help you earn and maintain OESH certifications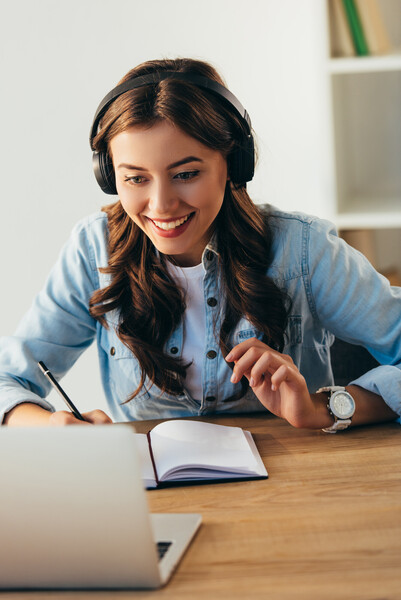 Earn CEUs while gaining knowledge about important OESH subjects. Access 12 On-Demand webinars and all upcoming Live webinars during your Premium Membership subscription period.
Live and On-Demand
Webinars are presented live monthly and then made available On-Demand for 12 months.
Interesting and Relevant OESH Topics
Learn something new or brush up on important subjects
Ask Questions
A chat window allows you to ask the presenter questions during the presentation
Flexible
Can't attend live? Easily access On-Demand webinars when it's convenient for you. 
Earn Credit
Eligible for contact hours and CEUs.
Premium Membership Subscription Options
A Bowen EHS® Premium Membership is required to attend/view webinars.
Premium Membership is included with all exam prep review courses.
Upcoming Webinars
On-Demand Webinars
Proprietary Interest
Bowen EHS may have a proprietary interest in the products, instruments, devices, services or materials discussed in our webinars.