Here are the people that work behind the scenes to ensure you have all the support you need for your EHS training.
Chris Egle, Chief Executive Officer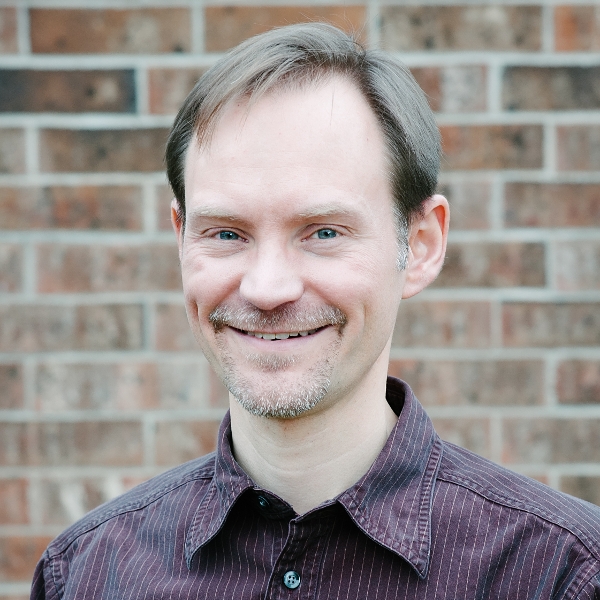 As CEO, Chris is our leader and visionary. He leads Bowen Learning Network's stategic planning to develop and increase the value of our products and services for our clients' professional development needs. He communicates with our team on a daily basis to promote organizational and individual growth.
One of Chris's passions is making information accessible and easily understood. Exceptional use of technology is imperative to the Bowen EHS mission of providing high quality professional development experiences and resources for environmental, health, and safety professionals. Chris oversees the development, maintenance and enhancement of our technology systems. This includes the main website, Member Center, and the systems used to support clients, faculty and staff. You might not ever speak with Chris, but he's at the heart of everything we do.
Margaret Murphy, Manager of Instruction, COO
Margaret is responsible for instructor management and course development and administration. Her duties include hiring and training our instructors and ensuring they get the support they need so they can put their energy into our clients' learning experience. Margaret collaborates with instructors to create and update Bowen EHS curriculum and learning events. She works with both clients and instructors as they navigate the ever-changing technology used to provide high quality online learning. Margaret is most proud of implementing and maintaining the high standards required for Bowen EHS to become an IACET accredited training provider.
Kim King, Senior Project Manager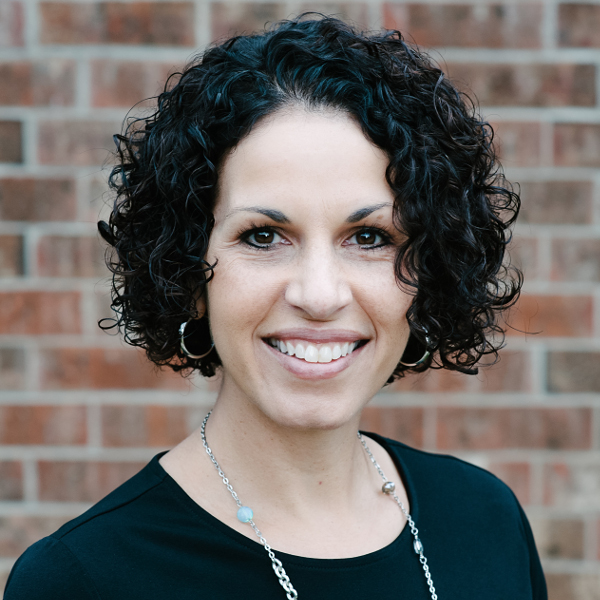 Mrs. King is in charge of developing and implementing all marketing and communication strategies for the Bowen Learning Network companies. She is responsible for making sure that our public message is clear, concise, and attractive across a variety of channels including social media and web advertising. In addition to marketing, she is responsible for all bookkeeping and payroll, and special projects.
Since 2007, Mrs. King has had a variety of responsibilities including client support, bookkeeping, product development, webinar production, and all of the other administrative tasks that make a company tick.
Todd Punke, Vice President of Development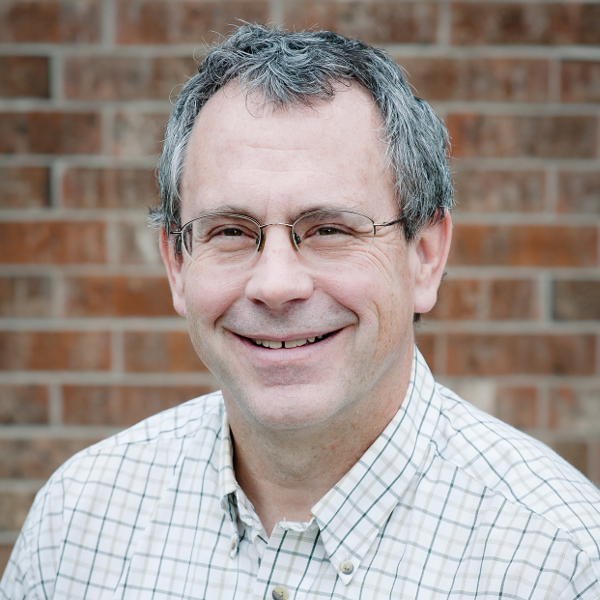 Mr. Punke is responsible for initiating and managing business relationships for the benefit of the Bowen Learning Network companies. This includes the negotiation of terms and conditions of contracts, performing client research and analyzing data to be utilized in client relations, product development, and marketing.
Russell Bowen, CIH, CSP, Founder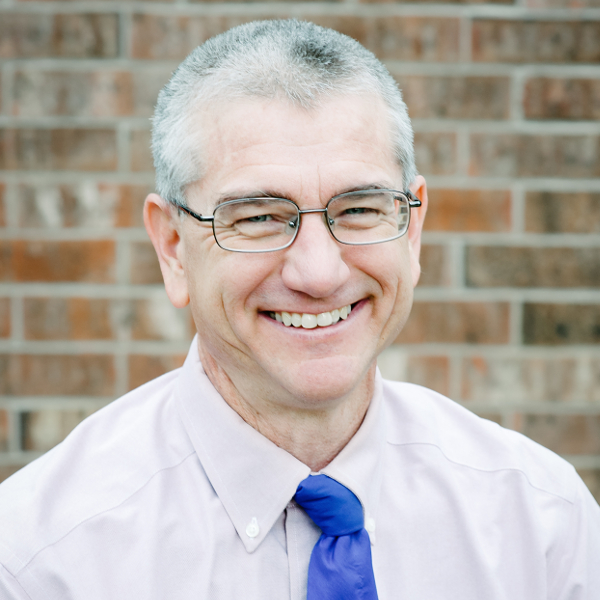 Mr. Bowen originally founded Bowen EHS, Inc. in 2003 to meet the educational needs of those studying for certification in the EHS professions. In 2014, Mr. Bowen created Bowen Learning Network, Inc. due to significant expansion in business activities. He now serves as the Chairman of the Board of Bowen Learning Network, Inc.