Online courses and tools to help you advance your OESH career
Learn what you need to know with Live and On-Demand courses, study tools, and support from certified instructors to advance your career.
Earning and maintaining your OESH certifications is easy.

Register
Choose the course, study tool, or continuing ed package that's right for you. When you sign up, you get access to relevant course materials and support from our certified instructors.

Access
Log into the
Bowen EHS Learning Center
to access LIVE and On-Demand courses and webinars or to access the study tools in your account.

Advance
Take your career to the next level. Sit for your certification exam with confidence. Then continue gaining OESH knowledge to demonstrate your commitment to the profession.
It's Time To Advance Your Career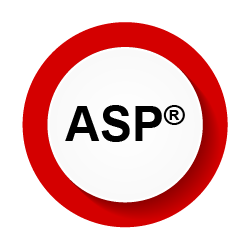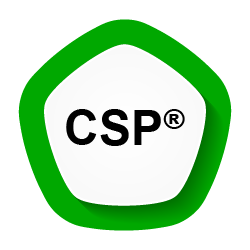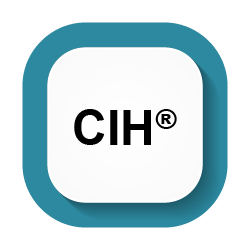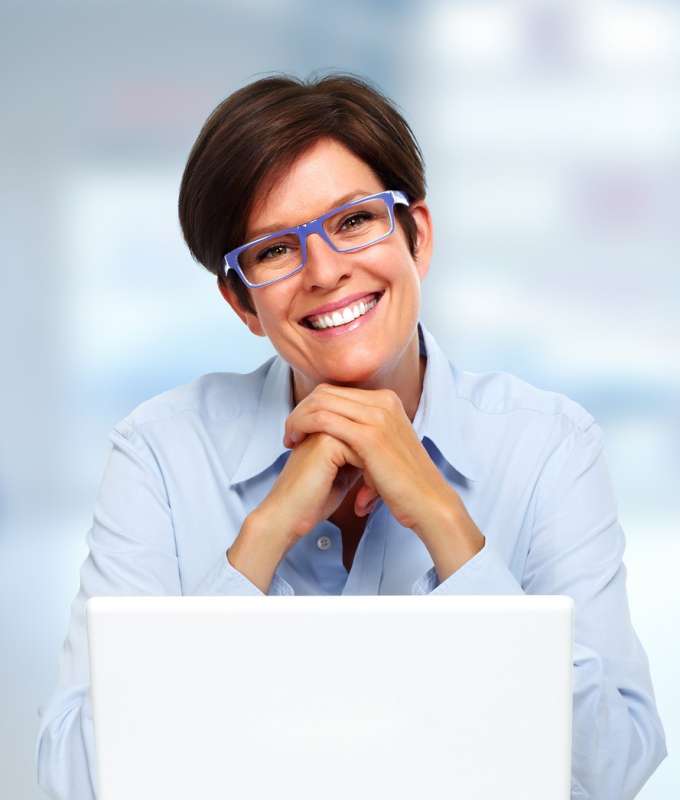 Bowen EHS is here for you
We know that you want to be a confident OESH Professional. In order to do that you want to pass your certification exam and be able to maintain your certifications. The problem is you don't know what information to study for the exams or where to find easy, accessible courses to maintain your certification. We believe your career matters too much to be stopped by an exam or to lose a certification due to a lack of contact hours.
We also understand that your time and career are valuable, so our courses are designed with that in mind. Relevant, high-quality material is provided both LIVE and On-Demand while being developed and continually updated by industry experts.
Whether you are working toward your certification or trying to keep your accreditation from lapsing, you can trust that Bowen EHS is here for you providing real support with real people.
Instructor Support
Receive support from our certified instructors when you have questions, need extra help, or when you're lacking motivation. They're here for you and happy to help.
Comprehensive Materials
Exam Prep Courses, Webinars, Professional Development Courses, and Study Tools cover the subjects you need to know to earn and maintain your OESH certifications.
Flexibility
Lives are busy. Participate in scheduled live lectures or listen to recordings when you have the time. All course materials and tools are available 24/7 through the Bowen EHS Learning Center.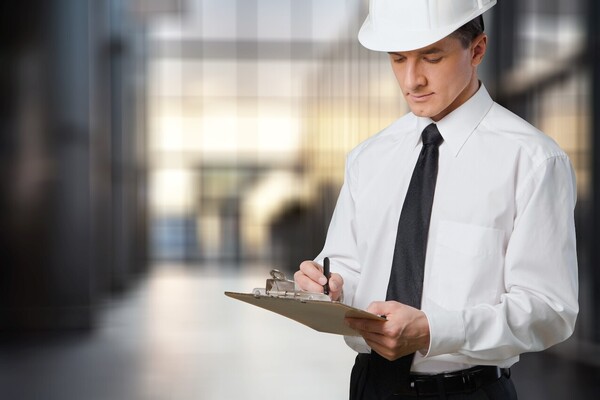 Your Success Matters To Us!
We've helped thousands of OESH Professionals pass their certification exam and earn CEUs to maintain their certifications.
Our instructors are certified OESH Professionals who participated in our courses.
Our materials are continuously updated to keep up with new blueprints and industry changes or standards.