Exam Prep Online Review Courses
A Guided Approach to OESH Exam Prep
Your career matters too much to be overwhelmed by an exam.
For OESH Professionals, knowing how to prepare for the ASP®, CSP®, CIH®, CHMM®, or CHMP® certification exam can feel like a massive undertaking. With our interactive online exam prep courses, you'll know exactly how to prepare so you can go into your exam with confidence.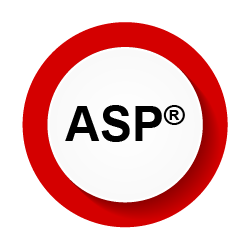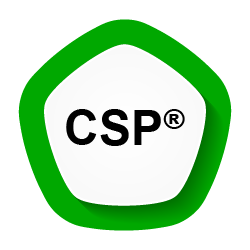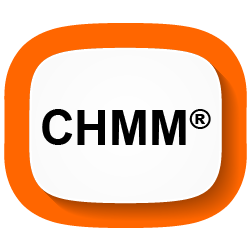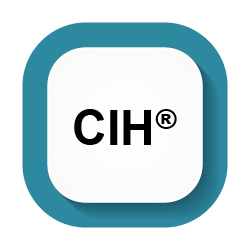 All Exam Review Courses Include
LIVE Instruction
Exam prep courses are presented LIVE in real-time. Ask and answer questions via a chat window.
Instructor Support
Receive support from our certified instructors when you have questions, need extra help, or when you're lacking motivation. They're here for you and happy to help YOU!
Comprehensive Materials
Our Exam Prep Courses cover the subjects you need to know and test-taking strategies that allow you to go into your exam with confidence.
Included with every exam prep course. Access additional live and on-demand webinars, study question vaults, live online study sessions, and discussion forums. Premium Membership details >>
Flexibility
Lives are busy. Participate in scheduled live lectures or listen to recordings when you have the time. All course materials and tools are available 24/7 through the Bowen EHS Member Center.
Yearlong Access
You get access to your course and supplemental resources from the time of your paid registration until one year after the course start date.
Confirm Eligibility
Contact the certifying board for the certification you want to earn and complete the application.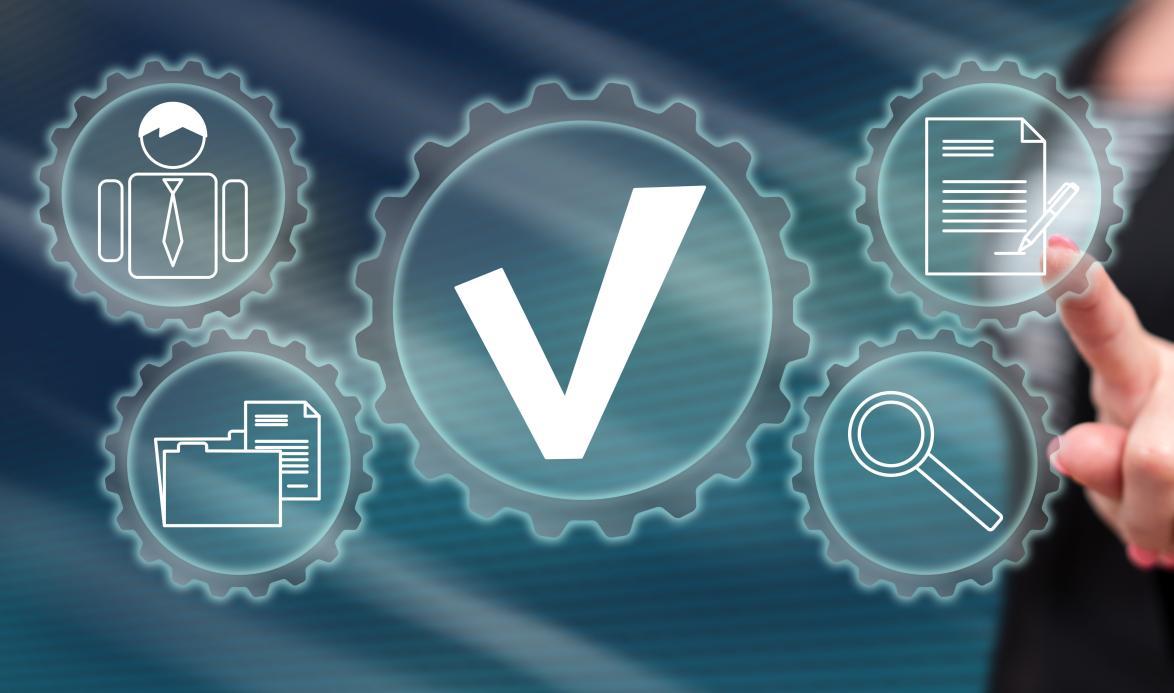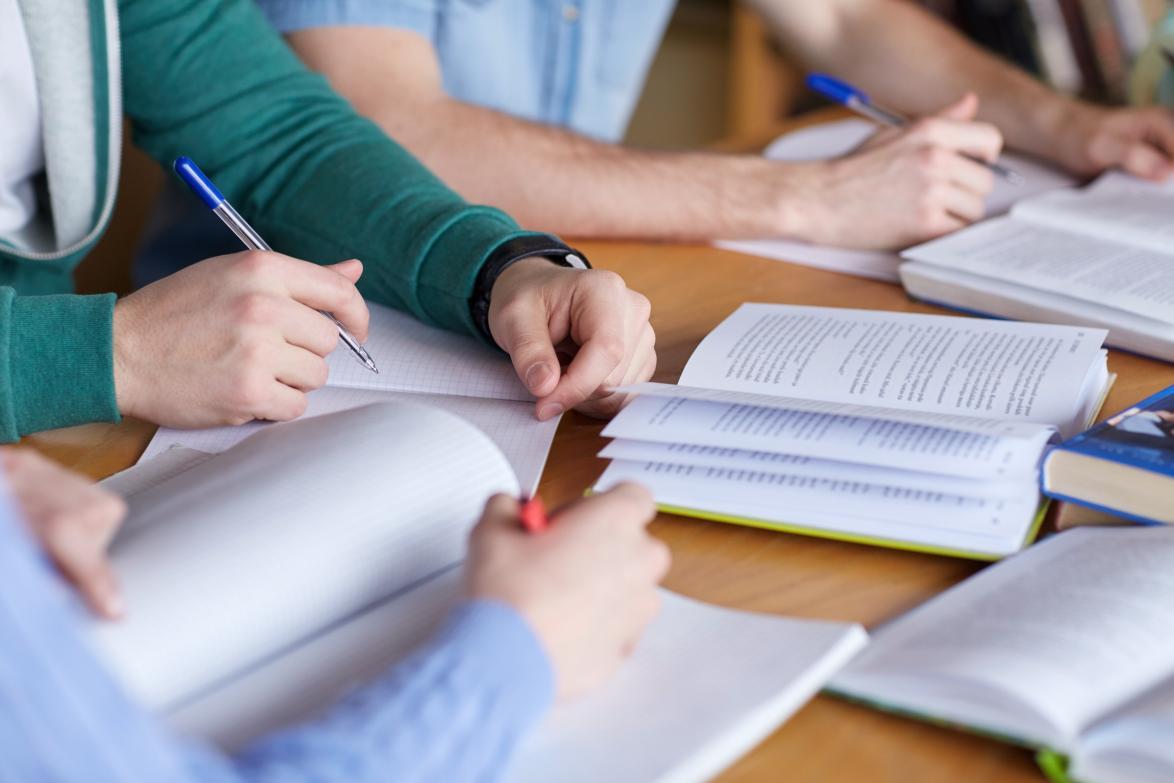 Choose Your Study Method
You may or may not need an exam prep review course.
Do you need help wading through all of the information you need to know?
Do you need a structured plan?
Or do you just want to practice with study questions yet have an instructor you can reach out to for help?
Use the tools in your chosen study method
WITH A REVIEW COURSE:
Attend LIVE classes or listen to the recordings, ask questions, complete the homework, and use all Premium Membership resources.
WITH A MEMBERSHIP:
Practice with study questions, quizzes, mini-exams to complement your self-guided study plan.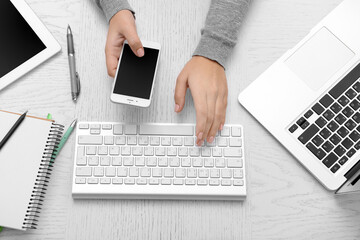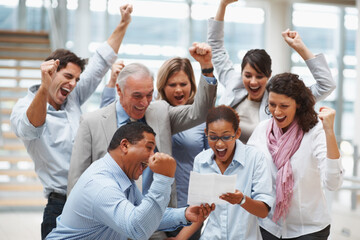 Pass your exam and maintain your certification
Go into your exam with confidence using everything you learned. Passing the exam is the last step in earning your OESH certification. Now you can use Bowen EHS Webinars and Self-paced PDCs to earn credit toward certification maintenance.
Prepare for the Board of Certified Safety Professionals (BCSP) Associate Safety Professional® (ASP®) exam.
For those not eligible to take the CSP® exam within a year.
Prepare for the BCSP's Certified Safety Professional® (CSP®) exam.
For those who do not need to take the ASP® exam.
Prepare for the BCSP's Associate Safety Professional® (ASP®) and Certified Safety Professional® (CSP®) exams.
Perfect for those eligible to take both exams within a year of each other.
Prepare for the Certified Industrial Hygienist Exam
administered by the Board for Global EHS Credentialing (BGC).


Prepare for the Certified Hazardous Materials Manager exam administered by the Institute of Hazardous Materials Management (IHMM).