Updated Apps to Help You Study Right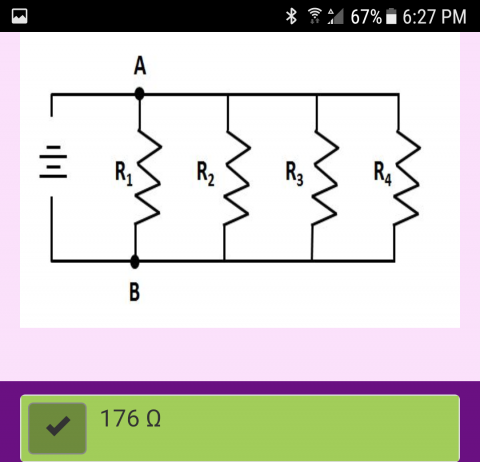 We're excited about our latest release of our Quiz Games apps for CIH, CHMM, and ASP-CSP exam prep. The updated free apps have a few new things to make study questions better and more comprehensive for you: embedded equations, formulas and images.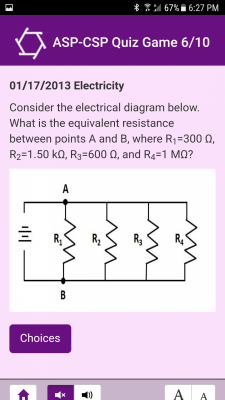 The apps allow us to offer more realistic and descriptive questions to match what you might see on a certification exam. (A picture is worth a thousand words.) Formulas are now provided right in the question like some of the newest renditions of the certification exams.
In addition, we improved performance. We made sure question and image updates are efficient and fast. In fact, the question update process sped up by over 600%. Perhaps you didn't know: the apps check for new questions daily and only download data if the question data set was updated since the last time you used the app. The data set is usually updated twice per month.
The user interface (UI) has a fresh new look as well. We moved and upgraded some of the controls to make them more consistent, larger and easier to use. The new homepage allows you to easily contact us and keep track of how many games you played (the number will show after 3 games).
Get the Apps
If you already have one of the Quiz Game apps installed on your device(s), go to your app store to see if it has updated.