The Importance of Maintaining Your EHS Certification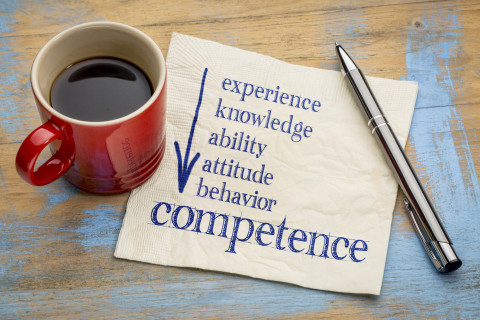 You worked hard to earn your EH&S certification and now you're in maintenance mode. However, you may be finding it difficult to work full-time, be available for your family and friends and have enough time to maintain your certification.
As you already know, earning an ASP®, CSP®, CIH, or CHMM certification demonstrates your high level of commitment to the health and safety field. Not only does certification show your competence and promote your credibility, certification shows your willingness to stay up-to-date with current trends in the field.
The American Board of Industrial Hygiene (ABIH), The Board of Certified Safety Professionals (BCSP), and The Institute of Hazardous Materials Management (IHMM) require those holding their certifications to stay current in the profession and to continue to develop and enhance their knowledge and skills. When you earned your certification, you committed to doing just that.
Staying current in the profession isn't the only benefit of maintaining your certification. Many companies prefer and/or require employees to hold a certification. Not only does this make you more marketable, it also increases your chances of promotion and a higher salary. A 2015 survey conducted by the ABIH, BCSP, AIHA, ASSE, AHMP, and IHMM indicated individuals holding the CIH or the CSP® certification earned $22,000 more than those who held no license or certification.
And finally, here's the #1 reason it's best to maintain your certification!
You won't have to take the exam again!
I'm sure you remember the time spent studying, completing practice questions, and the stress you felt going into the exam. Yes, it all paid off because you earned your EH&S certification, but really….do you want to go through all of that again?
No matter what, adopting the mindset to never let your certification lapse will serve to expand your career opportunities and make you a more valuable employee while continuing to exhibit that you meet the highest standards in the EH&S field.