Emergency management protects communities and organizations by coordinating and integrating all activities necessary to build, sustain, and improve the capability to mitigate against, prepare for, respond to, and recover from threatened or actual natural disasters, acts of terrorism, or man-made disasters. As an EH&S professional, developing an emergency response plan may now be your responsibility. This self-paced professional development course will teach you the fundamentals of emergency management, discuss emergency response plan development, explain the Incident Command System (ICS), and provide the framework to establish/conduct simulated exercises.
0.4 CEUs available for those who complete the course. Eligible for contact hours through the BGC, BCSP, IHMM, and other OESH certifying agencies. Learn more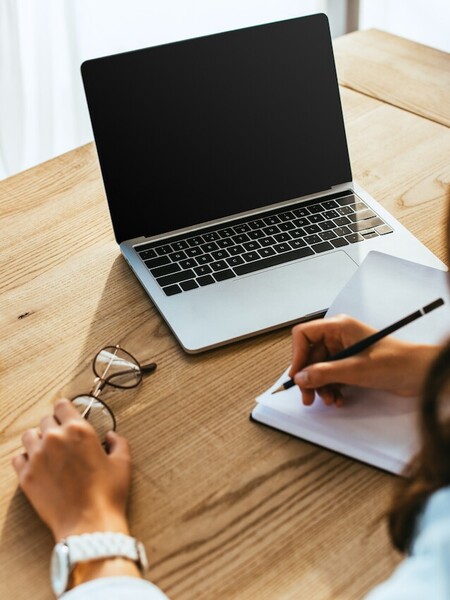 On-Demand Training Modules
Slide-based instructional videos guide you through the learning objectives for each course.
Interactive Activities and Assessments
Test what you learned by answering quiz questions, completing short assignments, or completing a fun activity.
Flexible
Easily access On-Demand modules when it convenient for you. Pick up where you left off.
Instructor Access
Q&A forums allow you to ask the instructor questions and get feedback on assignments.
Earn Credit
Eligible for CEUs and Contact Hours.
The Bowen EHS® Continuing Ed Package
Get access to all PDCs and Webinars in the package for one year and earn up to 50 contact hours.
Purchase 1-year | $349
Emergency Management Self-Paced PDC Details
Purpose
This self-paced course is designed to provide EH&S professionals with basic knowledge of emergency management planning and development, communication, and best practices and methods to use.
Course Expectations
Videos and other learning aids are provided for self-paced learning. Course activities may include but are not limited to practice activities, multiple-choice quizzes, and small group activities. These activities are designed to engage participants and assist in the retention of presented information.
Access to all course activities and materials is available for one (1) year from the paid registration date through the Bowen EHS® Learning Center.
Course Objectives
Upon completion, participants should be able to:
Describe the process of emergency management.
Define roles and responsibilities for an Emergency Response Team
Identify the major reasons to conduct exercises
List and explain steps required to successfully design an exercise
Describe the key roles and responsibilities of the Incident Command System
Credit
This course contains 4.0 hours of instruction. 0.4 CEUs are offered for this course.
As an IACET Accredited Provider, Bowen Learning Network offers CEUs for its programs that qualify under the ANSI/IACET Standard.
Eligible for contact hours with the BGC, BCSP, IHMM, and other OESH certifying agencies.
For more details on certification and recertification credit, please visit How many points/credits/hours is a course worth?
Notices and Requirements
Completion Requirements
Participants must complete the following items to receive a Certificate of Completion:
View all videos and complete all activities.
Complete the course evaluation.
No certificate will be awarded to participants who do not meet the above completion requirements.
Computer Requirements
The Bowen EHS® Learning Center requires a web browser (i.e. Mozilla Firefox, Google Chrome, Apple Safari, Microsoft Edge, etc.) that can handle web standards and Javascript well. The best results come from using an up-to-date browser.
Proprietary Interest
Bowen EHS may have a proprietary interest in the products, instruments, devices, services or materials discussed in this course.
The Bowen EHS® Continuing Ed Package
Get access to all PDCs and Webinars in the package for one year and earn up to 50 contact hours.
Purchase 1-year | $349