Premium Membership
Tools and resources to help you prepare for your OESH certification exam and maintain your certification. 
Earn credit with Live and On-Demand webinars.
Prepare for your exam with study question vaults, practices quizzes, mini-exams, and study sessions.
Premium Membership is included with all exam prep review courses.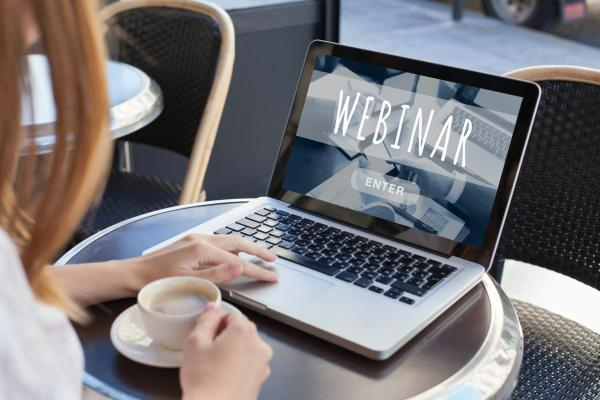 Presented LIVE monthly
12 Available On-Demand
Cover a variety of EHS topics
Earn up to 2.4 CEUs with a year-long subscription
View Available Webinars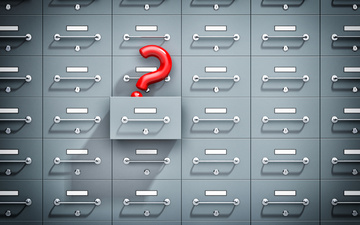 Study Question Vaults
Access all Bowen EHS® Study Questions and solutions with these searchable and sortable databases. 
ASP®-CSP®
CIH
CHMM
Engineering Economy
Laser Safety
Ventilation
Each question is identified by topic so you can search and sort easily.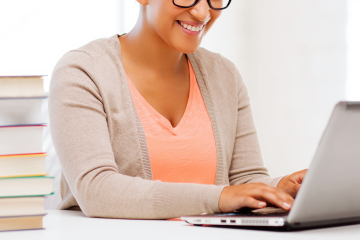 Meet our certified instructors LIVE online for extra help or review previously recorded sessions.
Bring your questions to get extra help, further explanation on a study question, or receive guidance with a problem.
All study sessions are recorded and available for review. Use the search tool to find study sessions via topics covered.
View Upcoming Study Sessions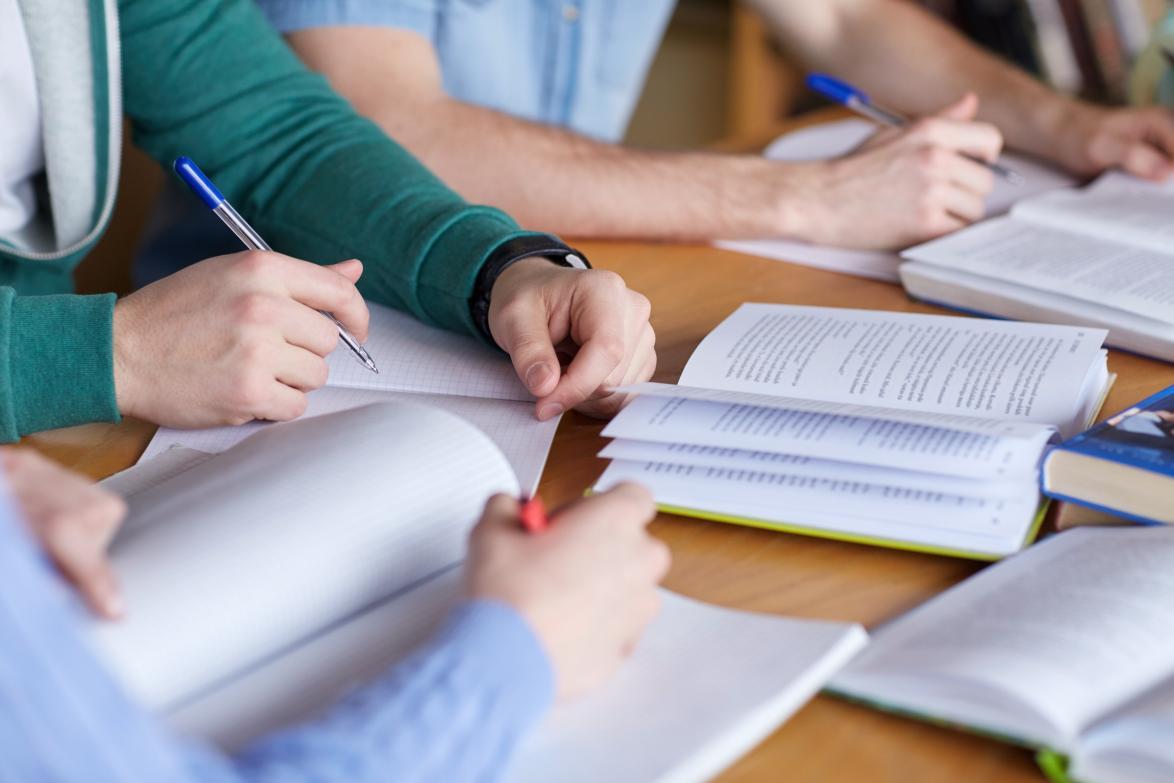 Quizzes and Mini Exams
Test your knowledge with random or topic-specific quizzes or practice for exam day with a mini version of the exam.
Available for:
Review answers and explanations for all questions.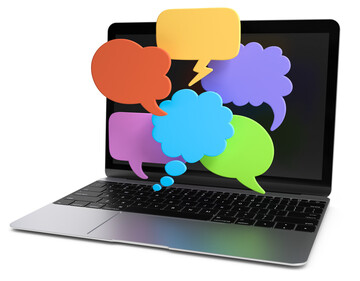 Forums and Discussions
Ask questions or browse other members' input on a variety of topics.
Learn how others prepared for their exam or what they experienced on exam day.
Share your knowledge and expertise.
Monitored by our certified instructors for support and guidance.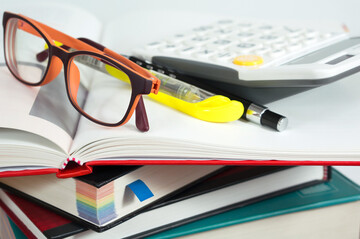 Other Resources
Exam Blueprints: View and download the current blueprints for the ASP®, CSP®, CIH, and CHMM exams.
Equation Sheets: Use to solve questions requiring a formula.
Flashcards: Printable cards help you retain important information for exam day.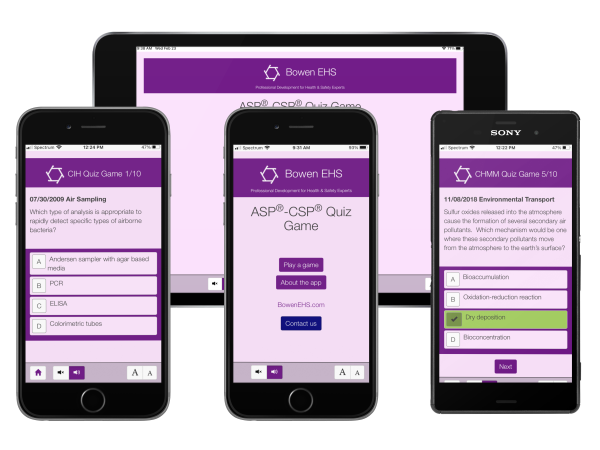 Bowen EHS® Quiz Game Apps
Use your Premium or Plus Membership to access solutions and explanations to the Bowen EHS® Quiz Game App questions. 
Choose your Game