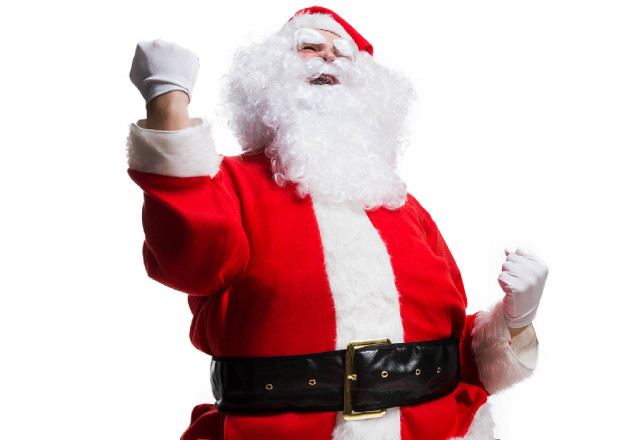 We look forward to this time of year to share this wonderful poem written by one our clients. She passed the CSP exam and describes the feelings many of you had when you learned you passed your exam.
You know earning an EHS certification is one of the best gifts you can give yourself. We're grateful to be a part of the process with so many clients and look forward to celebrating many more successes throughout the years.
Enjoy!
'Twas the night after CSP, and throughout the room
Not a flash card was flipping, no aura of gloom
Brauer was stacked on the bookshelf with care
And the Russ notes and Rick notes followed him there
The crystal stood ready, the champagne was chilled
The colleague supporters in unison, thrilled
Success was achieved and the page it was turned
No fretting about BLEVE, or what may be burned
No cyclones, no friction, no tank wall construction
No fault trees, no hygiene, no arc flash destruction
No time-weighted average or critical stats
No foam blankets, circuits or hazardous cats
The And Gates and Or Gates and crosswalks are closed
The studying's over, scrap paper disposed
Incomplete, Flagged, "Are you Sure?" - that's all done
Success was secured and the prize has been won!
Written by: Adrienne Scivolette
Happy Holidays and best wishes for a happy new year filled with health, happiness, and spectacular success!
~The Bowen EHS Team