Get help with OESH concepts and knowledge on your certification journey.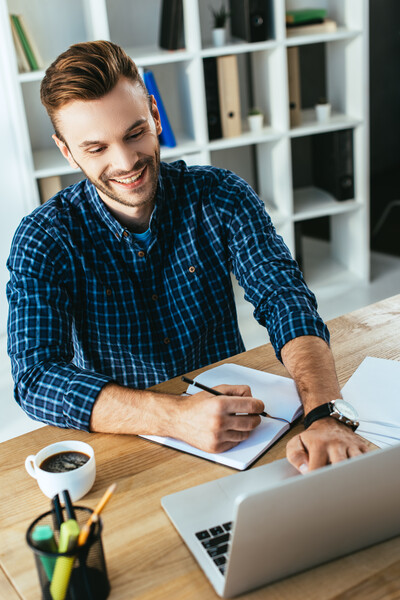 Get extra help on important OESH subject matter while preparing for your certification exam. Available during your Premium Membership subscription period.
Ask Questions
Submit questions before the sessions to help our instructors prepare and tailor the session to maximize your learning.
Certified Instructors
Our instuctors not only hold OESH certifications but also work in the OESH sectors. They keep up with current information and practices to better inform and guide you along your certification journey.
Flexible
Can't attend live? Easily access the recordings in the study session vault when it's convenient for you. 
Live and Recorded
Attend live to ask your questions and get the help you need or view the recorded sessions covering the topics of your choice.
Searchable Recordings
Find the topics you need to study in our searchable study session vault.
Premium Membership Subscription Options
A Bowen EHS® Premium Membership is required to attend live or access recorded study sessions.
Premium Membership is included with all exam prep review courses.
Upcoming Study Sessions